As we continue to rely more and more on technology in our daily lives, it's important to stay up-to-date on the latest advancements in artificial intelligence (AI). With the help of AI tools, we can work smarter, not harder, and complete tasks that once took hours in just a matter of seconds.
From streamlining workflows to automating repetitive tasks, AI is transforming the way we work and enabling us to be more productive than ever before.
In this blog post, we'll introduce you to 20 must-know AI tools that are sure to revolutionize your workflow in 2023 and beyond. Whether you're a busy professional, an entrepreneur, or just looking to streamline your personal life, these tools are sure to help you get more done in less time.
So, let's dive in and discover how AI can help you work smarter, not harder.
Eye Contact by @Nvidia
Uses AI to make you look like you are maintaining eye contact with your audience while streaming or meeting online, even when you are distracted and not looking.
Kick Resume
Automatically build your entire resume using AI. With remote job matching, resume checking, cover letter building, and AI-powered writing tools, you'll have everything you need to land your dream job.
Playground.ai
Make any image you can imagine with just text. Edit your photos using just text. Add captions, overlays, filters, and more with a simple message
SuperMeme.ai
Turn your thoughts into images. Type in your text, and AI creates the perfect meme
Looka Design
Uses AI to generate a logo that's tailored to your industry and preferences
Murf AI Studio
Transform your text into lifelike human voices in seconds.
Choose from a wide range of AI-enabled voices in 20 languages for YouTube videos, audiobooks, podcasts, and more.
Youtube Summery with @Glasp
Get Youtube video summaries in seconds. Generate text summaries of any YouTube video.
Bearlyai
Summarize long articles with ease. Save hours of reading and research in seconds.
Clean Up Pictures
Remove any unwanted objects, people, text, or defects from your pictures.
RunWay ML
Create your own video or movie, just by writing an idea,
Turn your imagination into reality just by writing. The next generation of content creation
Stockimg AI
Design like a pro. With just a few clicks, you can create logos, illustrations, banners, posters, book covers, stock images, and more.
Craiyon Ai
Simply describe your idea with actions, nouns, styles, or critical features – and let AI bring it to life.
Easily illustrate your idea without any design skills.
AutoDraw by Google
Creates drawings based on your outlines.
AI generates the drawing for you. Describe your ideas with an outline, and Autodraw will do the rest. Create illustrations for your ideas, even if you lack artistic skills.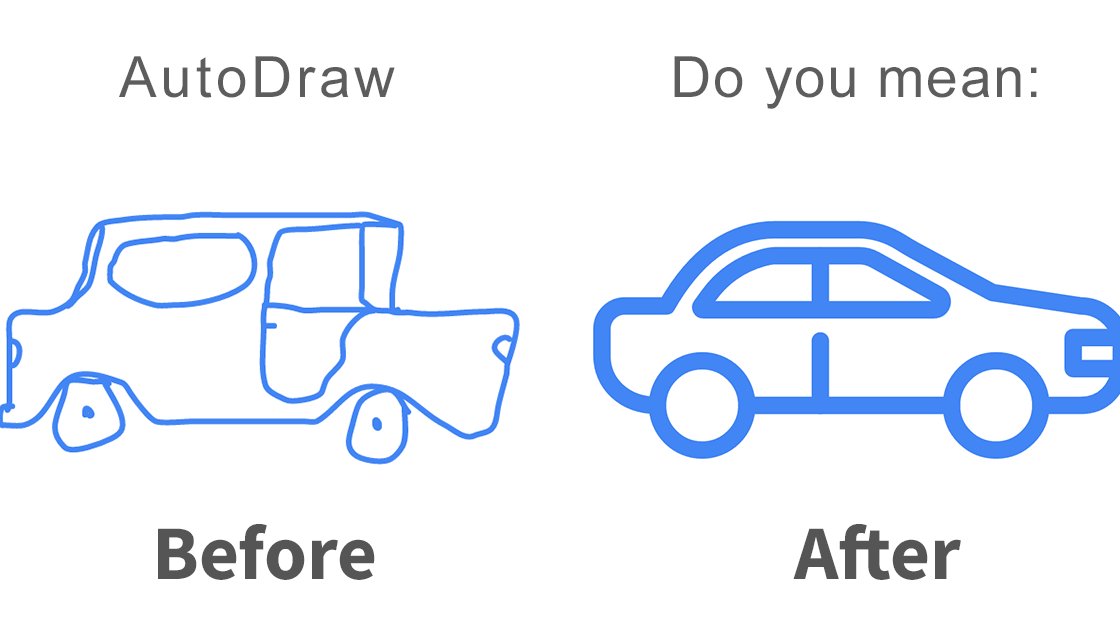 Synthesia IO
Create videos from text, with AI avatars.
120 different languages, so you can create videos in any language you need.
Magic Studio
Remove unwanted objects in seconds.
Mid journey
Type and AI will generate images.
Great for creating social media posts or professional presentations.
Excel Formula Bot
Turn your text instructions into Excel and Google Sheets formulas in seconds.
DeepCode AI
Automated code cleaning to write better code by automatically finding and fixing vulnerabilities in seconds.
Scribe How
Automatically creates step-by-step guides for any process in just seconds. Create guides for your team, your customers, or your personal projects.
AI image Enlarger
Improve and enhance your images with AI. Increase image resolution without losing quality, and upscale your photos in seconds. Make your images look better than ever.
Conclusion
Artificial intelligence is changing the way we work and live, and the 20 AI tools we've explored in this blog post are just the beginning. From automating repetitive tasks to streamlining complex workflows, these tools have the potential to transform the way we approach our work and personal lives.
As we look ahead to 2023 and beyond, it's clear that AI will continue to play an increasingly important role in our daily lives, and staying up-to-date on the latest tools and technologies will be crucial for success. By incorporating these must-know AI tools into your workflow, you can work smarter, not harder, and achieve your goals more efficiently than ever before.
So why not start exploring these powerful tools today and see how they can help you work more efficiently and effectively? The possibilities are truly endless.